SERVE Day is our opportunity to mobilize churches on one day to meet the needs of their local community everyday.
2019 Windsor Stats:

Churches: 12
Volunteers: 98
Projects: 17
"Not so with you. Instead, whoever wants to become great among you must be your servant, and whoever wants to be first must be slave of all. For even the Son of Man did not come to be served, but to serve, and to give his life as a ransom for many."
Mark 10:43-45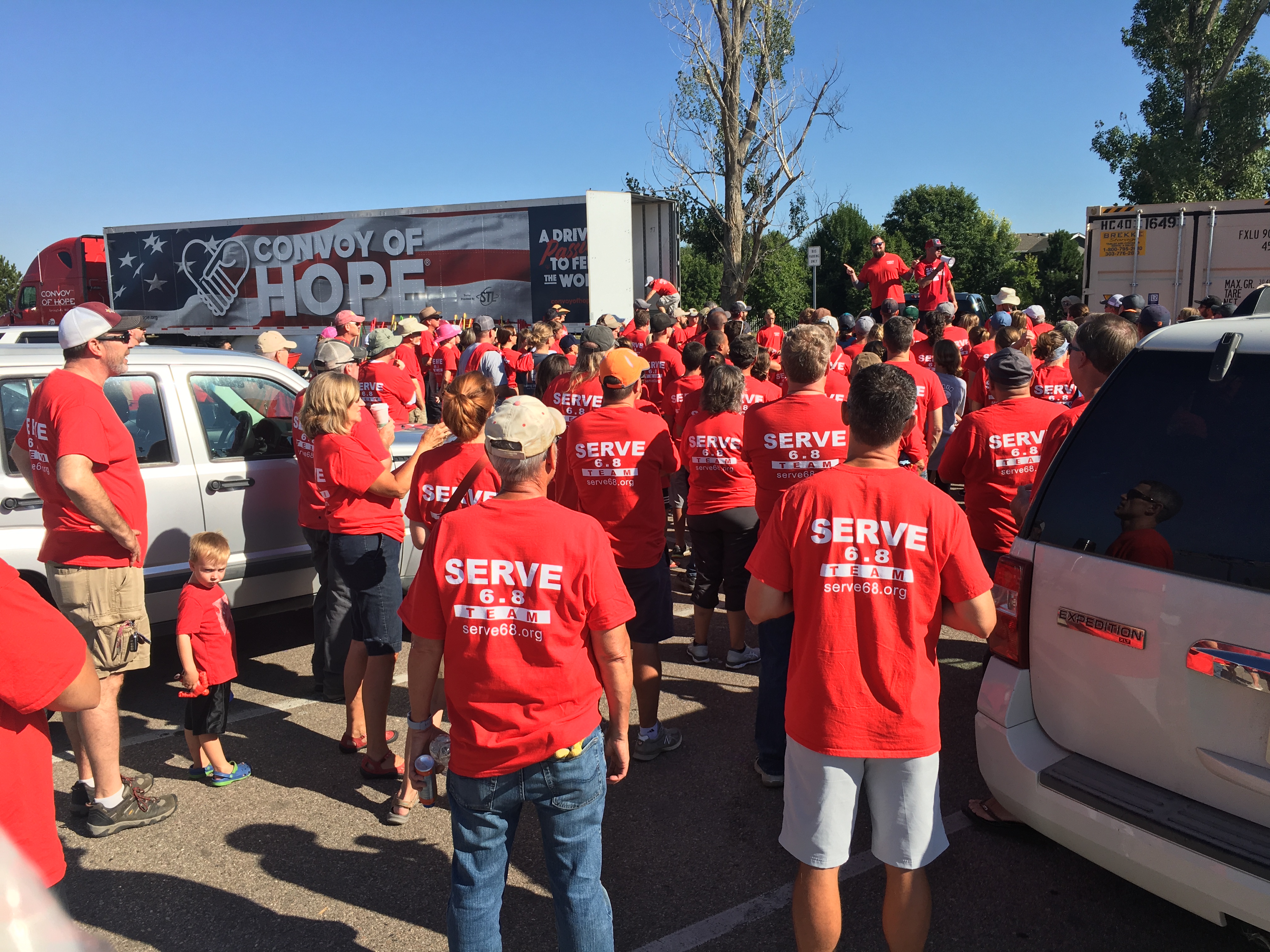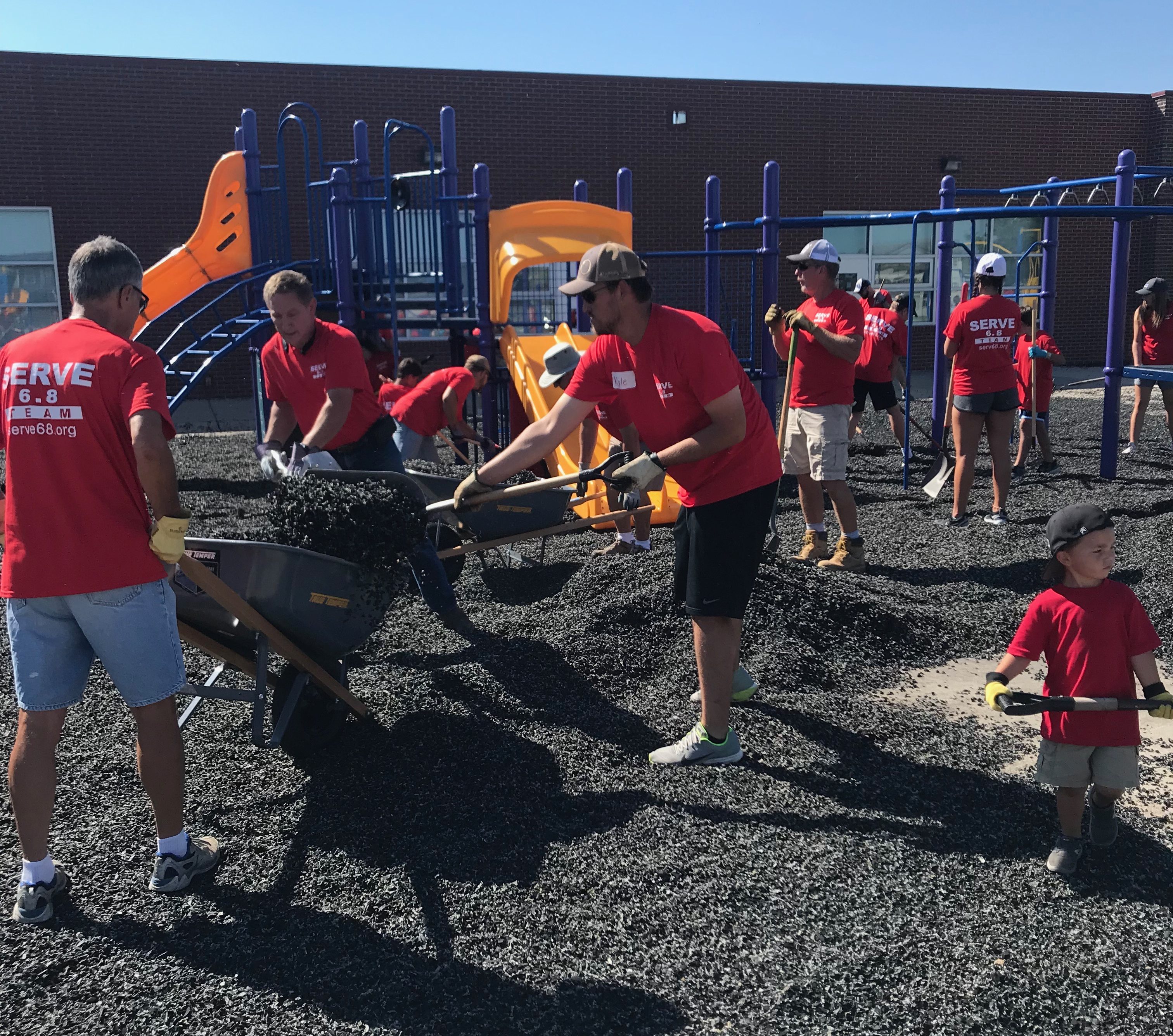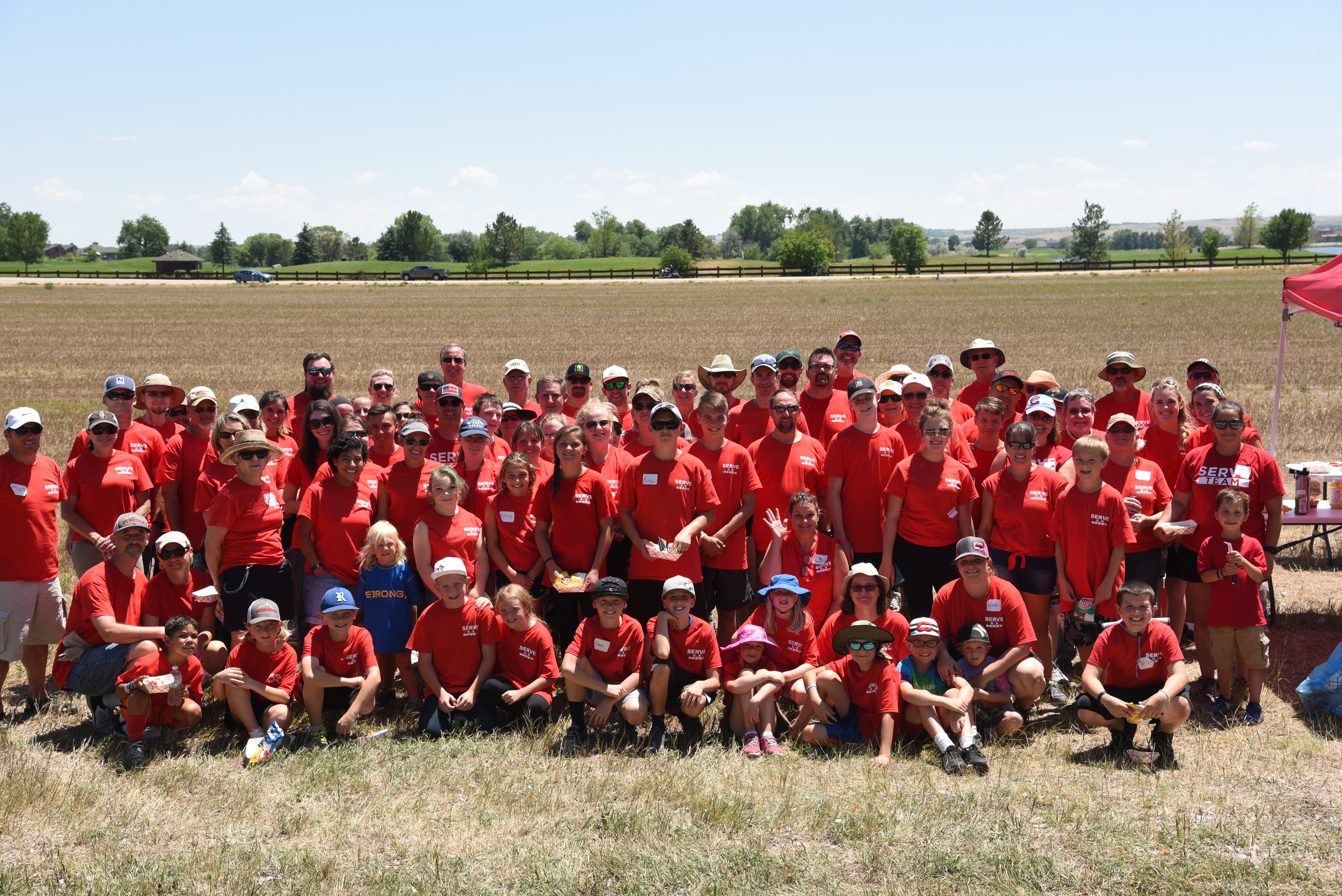 Join us on SERVE Day to show the love of Jesus to the community of Windsor
Let us know about of a project to be completed for either you or your friend!
Help us fund the projects to be completed on SERVE Day.